Fun Friends

The Friends Resilience programmes help children and young people learn a range of skills to develop and enhance their skills in resilience, problem solving and coping. 
In FRIENDS for Life groups of children and young people learn how to cope with everyday worries by building confidence and self-esteem. 
FRIENDS also teaches thinking and emotional problem-solving skills in a simple, structured format. 
Friends for Life is a 10 + 2 session, weekly programme delivered in groups by school based trained staff.  
---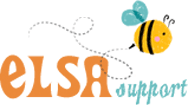 Emotional Literacy Support.
ELSA is an initiative developed and supported by educational psychologists, who apply their professional knowledge of children's social and emotional development to areas of need experienced by pupils. ELSA's provide on-going professional supervision helping to ensure best practice.
ELSA sessions are 6-12 weeks long sessions per child (and beyond if needed) – 1:1 sessions – ELSA focuses on emotional literacy and covers a range of individual issues like: anger, anxiousness, low self-esteem, independence, growth mindset and behaviour to learning, social skills. The sessions are tailored to the individual child and their emotional literacy needs. ELSA has also uncovered a range of safeguarding issues as it changes and adapts to the child depending on what comes out of the sessions so the child feels free and safe to talk.
---
The positive power of Play – Lego based therapy
Playing with LEGO in a therapy setting promotes social interaction, turn-taking skills, sharing, collaborative problem-solving and the learning of concepts. It can be used to target goals around social skills, language and motor skills. By using a commonly adored tool like LEGO it capitalises on its existing motivation and supports self-esteem by allowing the participants to demonstrate their skills in a social situation. It also sets up a positive opportunity for guided social problem-solving to help develop social skills that can then be used in other situations. Small group sessions encourage communication, play skills, social skills and offer a nurturing, relationship based, structured environment and 'safe space'. 
---
General well-being and Youth Mental health first aid.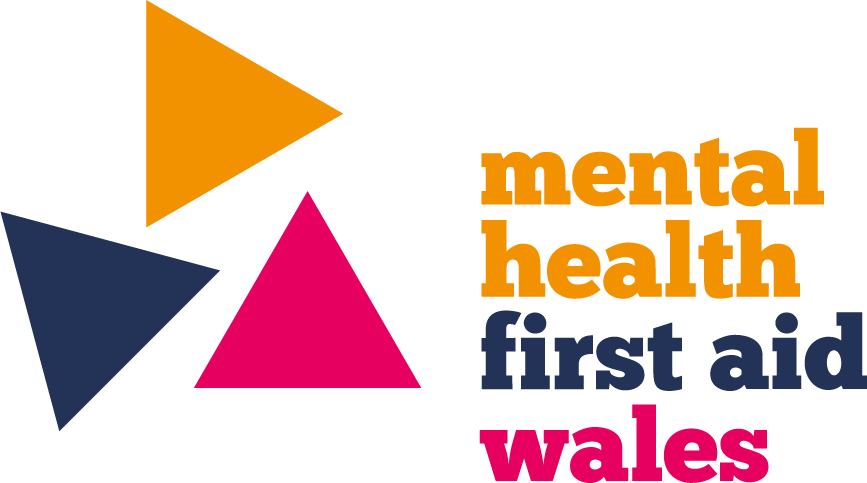 It is important to detect problems in childhood mental health early to ensure the young person access the most appropriate support at the right time. 
In addition to the more formal programmes and interventions detailed, there are other children being supported as and when required, this may be a single contact to help with a particular issue, or more regular check ins.   
They are monitored, supported and ultimately may or may not move to a more formal programme if appropriate. 
---
Drawing and Talking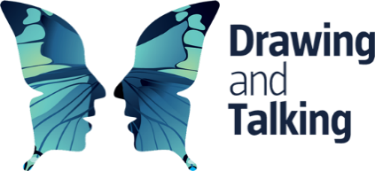 This is a gentle, non-intrusive method of working with children that can help to support their emotional and learning needs.  
Based on one 30-minute session every week for twelve weeks, the intention is to support our young people to develop and explore new communication methods that build internal resilience and often helps resolve emotional distress in a safer and more contained way.
Working with the child or young person's inner world needs to be carried out safely and non-intrusively, with respect for the child or young person's own pace and state of being. 
This is why anyone using Drawing and Talking learns to stay in the world of the child or young person's drawing. The child or young person sets the pace and decides what to bring to the session.