Mrs S Kevan
Year 6 Teacher & Upper Junior Assistant Head
Golftyn CP School
Mr G Jones
Year 6 Teacher
Golftyn CP School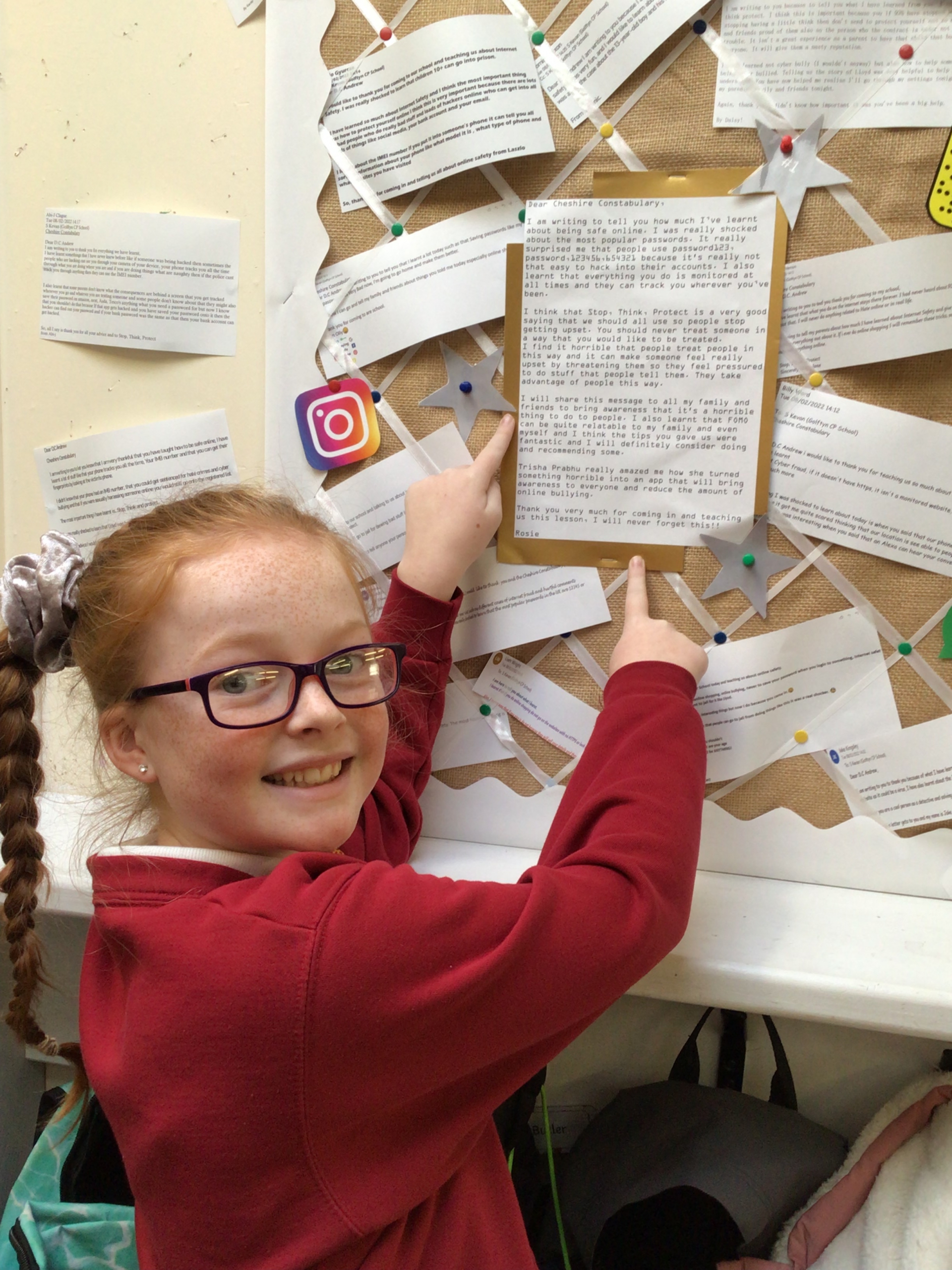 Cyber Safety
After the police visit from DC Andrew,  the children wrote a letter about what they had learnt. It was a competition and Rosie won. Rosie's letter was sent to Trisha Prabhu in America, she developed an app to get young people to think before they send any messages that might cause upset.
Trisha's reply………
Thank you so much for this email, Rosie's note made our day!  We are really grateful for all the updates and your leadership in spearheading this important cause!  Many thanks from all of us here at ReThink!  Trisha says "how heartwarming it is to read this message, and how special to know that my video is inspiring so many young people to think seriously about Internet safety and building a better digital world." Together, we can make a positive impact around Cheshire and beyond!
Thank you!
Bhanu Krishnamurthy
Year 6 are the OAP'S of Golftyn. They are looked upon as the role models for the younger children. Once you reach Year 6 you are given more responsibilities and become more visual around the school.
It is the year to make lasting memories!
Days
Extra Information
Reading
Everyday
Please ensure your child reads as often as possible.
Spellings
Monday
Spellings and a worksheet are given on Monday to be learned for a test on Friday
Fitness first
Tuesday and Thursday

9am – 9.45am

Come to school wearing outdoor PE kit – change into school uniform after Fitness first
P.E / Health and Wellbeing
Wednesday
Outdoor PE Kit required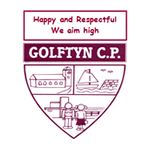 GROUP 1 – Red

{{content-1}}
GROUP 2 – Yellow

{{content-1}}
GROUP 3 – Green

{{content-1}}