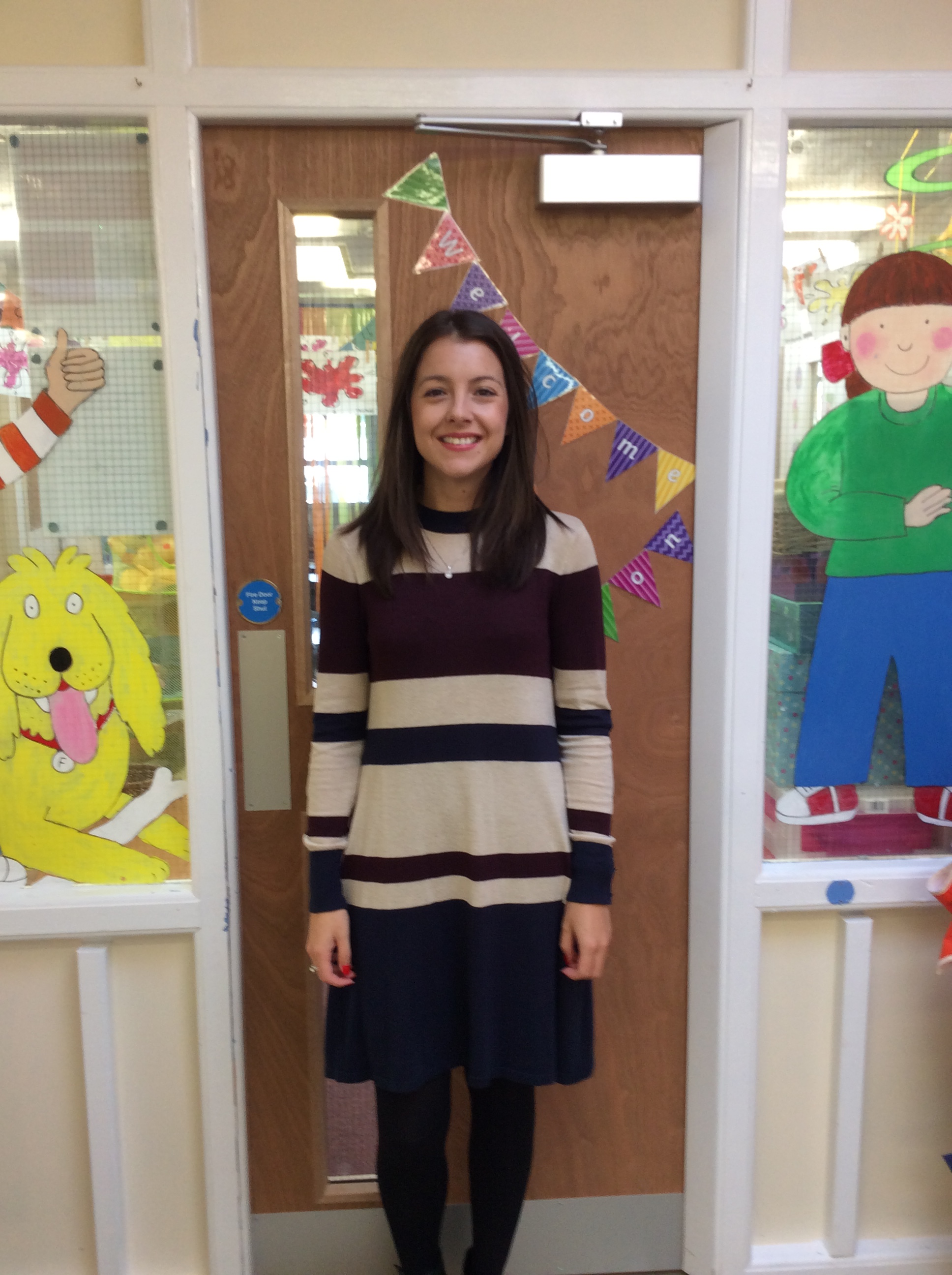 Mrs H House
Year 4 Teacher
Golftyn CP School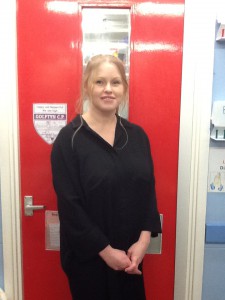 Mrs D Jones
Teacher in Year 4 on Mondays,Teacher in 3A on Tuesdays.
Golftyn CP School
Mr Griffiths
Year 4 Teacher
Golftyn CP School
General Class Information
Days
Extra Information
Spellings
Monday
Spellings are sent home on a Monday to be learned for a test on Friday
Homework
Monday
Homework to be handed in on the following Monday
P.E

Friday pm – outdoors

Outdoor PE kit required for Summer Term
Reading
Everyday

Friday – free reading

Reading diaries and books need to be in school everyday. Please read with your child as often as possible.
GROUP 1

far
fast
fell
find
found
full
funny
gave
GROUP 2

it's
its
active
captive
forgive
motive
native
massive
expensive
relative
GROUP 3

it's
its
active
captive
forgive
motive
native
massive
expensive
relative
competitive
inquisitive
expansive
corrosive
decisive
attractive
GROUP 4

carpet
desperate
general
interested
listen
literacy
offering
skeleton
Wednesday
widening