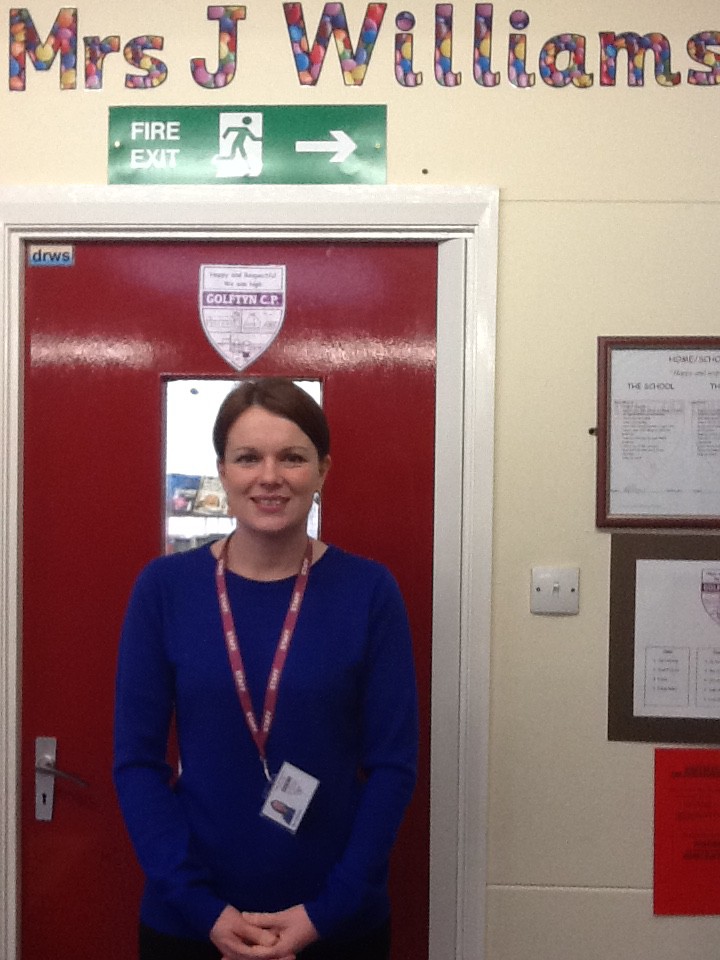 Mrs J Williams
Class 2A Teacher
Golftyn CP School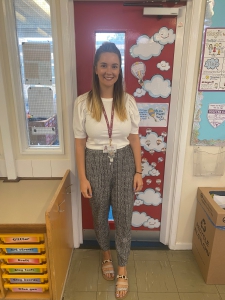 Miss K Boden
Class 2A TA
Golftyn CP School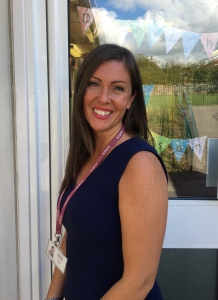 Miss C Thompson
Class 2B Teacher & Upper Foundation Phase Assistant Head
Golftyn CP School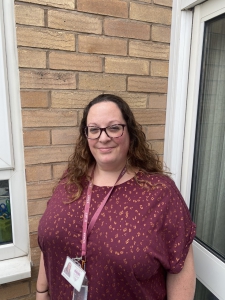 Mrs S Cottrell
Class 2B HLTA
Golftyn CP School
Nursery/ Reception Phonic Sounds:
Year 2 Ready – Are you ready for Year 2?
Can you complete all of the things on the table below? Tick them off when you can do them confidently and keep a record of your progress. Use the summer to become 'Year 2 Ready'!
Language, Literacy and Communication
Maths and Numeracy
Independence in personal care
Speaking and Listening
*Recognise and read all reception and Year 1 phonic sounds
*Recognise and read numbers 1- 100.
 Use the toilet completed unaided and wash hands correctly
*Follow a 2 part instruction e.g. put toys away and wash your hands
*Correctly form and orientate lowercase and uppercase letters.
*Write numbers as far as you can up to 100.

*Take off and put on own coat and fasten it
*Share toys with others
*Use your sounds to spell out words.

c – a – t = cat

sh – i – p = ship

*Practise counting in 2's to 20, 5's to 50 and 10's to 100.
*Take off and put on jumper, t-shirt, shirt/trousers/dress including putting shoes on the right feet
*Hold books correctly and listen to a story read by an adult.
*Think the sentence, Say the sentence, write the sentence using a capital letter and full stop.

*Correctly form and orientate your numbers.
*Can open packets independently (crisps, biscuits, yoghurts) and peel fruit to eat
*Able to talk about themselves and express their needs.