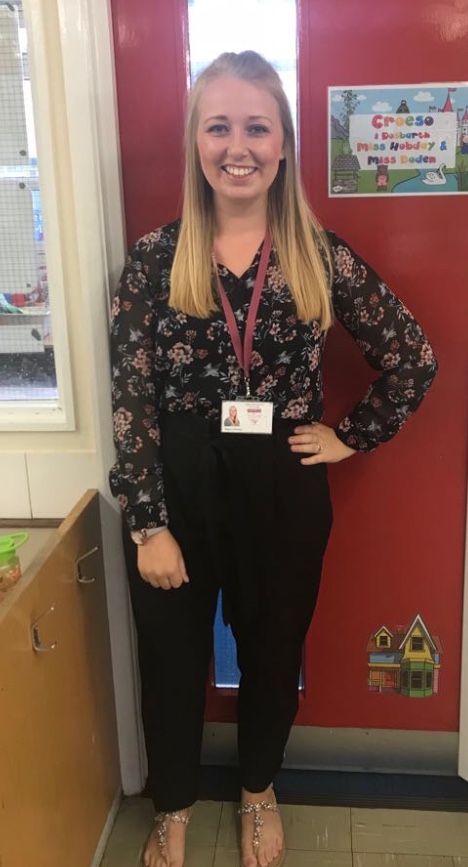 Mrs E Burns
Year 1 Teacher
Golftyn CP School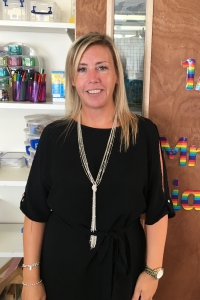 Mrs C Williams
Year 1 Teacher
Golftyn CP School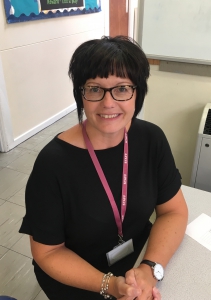 Mrs Thomas
Year 1 TA
Golftyn CP School
Mrs Jones
Year 1 TA
Golftyn CP School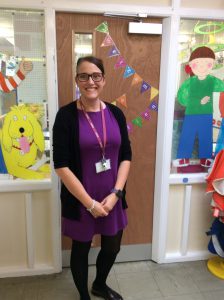 Mrs Richards
HLTA
Golftyn CP School
General Class Information
Extra Information
Snack and dinner money
Unfortunately, we will not be providing school snack anymore. Please ensure your child brings a healthy snack, preferably fruit, to school each day.

Dinners cost £2.25 a day and to be paid on-line in advance please.

Books and book bags
A new reading book will be sent home each week. Please note this will be new to them as the book they will have read in school will be different ( usually a stage above). Please listen to your child read as often as you can within the week. Please ask them questions about the book to check their understanding. Please write any comments, thoughts or questions in their reading diary.
Your child's book bag with reading record and reading book is returned on their particular reading day, so that it can be changed and key words tested. Thank you.

P.E
Your child's PE kit is in school at the beginning of each half term. It will be sent home every half term for washing.
Water bottles
Please can you send a water bottle in with your child as we encourage children to drink water throughout the day. The children's Golftyn water bottles will stay in school Monday to Friday where they will be filled up and rinsed out throughout the week. The water bottle will be sent home on a Friday for a thorough clean and should be returned every Monday.
Please can you ensure that:

Key words
Key words will be sent home weekly, words will be written in their reading diary. Your child will be given a maximum of 6 words at a time and will be tested once a week.